SHANGHAI COREWIRE INDUSTRIA CO., LTD, with tinciduntCORENTRANS®,ut amet elit of *metallum processus equipmentSetintegrated solutiones.Cum anno 2010 erectio eius,CORENTRANS®commissum est providendi High-Quality machinationem metallicam & solutiones integratas. 
● Lorem apparatu processui metallica.
● Auxilium clientium maximize beneficia et cito solvendo problemata localia.
Summus qualitas machinae in Nigeriam, Turciam, Iraq, et Russiam annis per nos exportavimus.
Ut instrumentum ad locum emptoris in tempore perveniat et in schedula productionis emptoris, departments logistics nostri tacite cooperatur cum department productione et department venalicio.Navium situs bene dispositus est.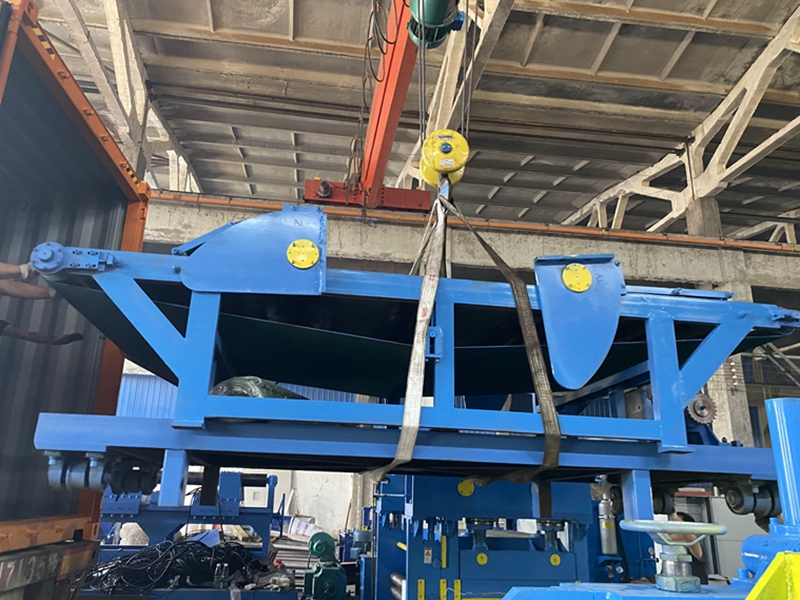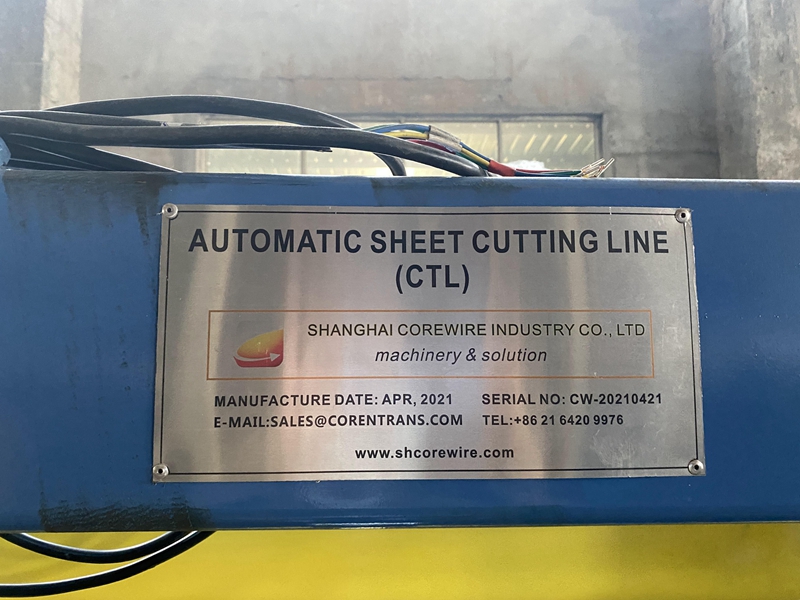 Processus generalis
Automatic linea ad longitudinem incisa est linea completa, ut laminas ferreas e orbibus ferreis secare.Cum PLC, varias molis quas debes secare potest.Frigidus involutus potest secare stanguilla, Galvanized chalybem, Immaculatam chalybem, Hot volvit chalybem, etc.
Automatic incisa ad longitudinem linea componitur e coil ingressu currus, decoiler, machina reclusio, Looper, machina reclusio servo, magna celeritas dromonis, mensa vecturae, Pneumatica solidatio fabrica, mensa elevatio X informibus, currus scheda exit.
Tertia-Pars Inspectionis
Cum peregrinatione internationalia globali non omnia ad tempus aperta sint, emptor bona inspiciet per inspectionem procurationis professionalis tertiam partem.Et secundum relationem inspectionis exhibitae per inspectionem relationis ad signum procurationis, sit amet disponendum.
Bona Delivery
Classes naviculas in officina nostra habemus, quae in antecessum craticulam onerariam facient, ac etiam turmas ad onerandas professionales forklift habemus.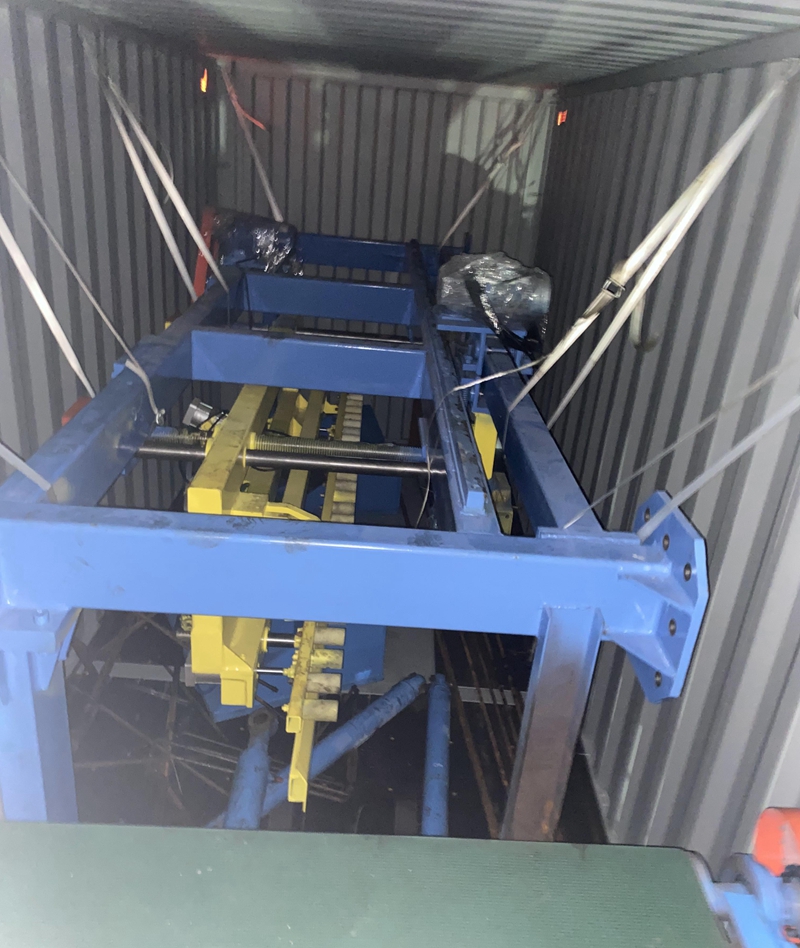 Regimen quālitātis
Praebere officinas qualitas certificatorium famam et inspectionem fama.
VII * XXIV omnes-vicis post-venditio Service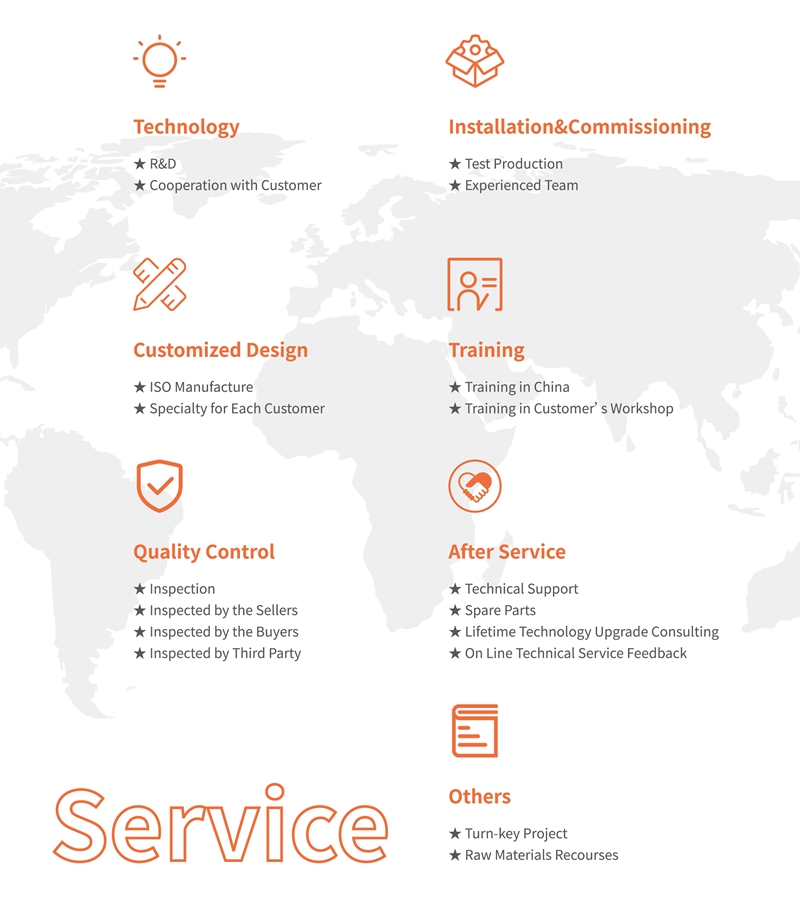 Lorem in hoc campo aliquot annos, cum vi machinarum machinarum et solutionum integratarum, cum bona qualitate et pretio competitive pretium.Pelagus products includit:
Linea inclinata;
Cut-ut-Longitudo Linea;
Machina Press,
Tube & Pipe Mill,
ERW Tube Mill,
Pipe Mill,
Tubus Fini Equipment:
Apparatus filum trahens,
Volumen Formans Apparatus
Electrodes Line.
Parce partes industriae & Consumables.
Si interest cum fructibus et inceptis, aut aliquas informationes aliorum productorum/proceptarum in mercatu Sinensi possides, placet liberum mittere inquisitionem tuam.
---
Post tempus: Iun-02-2021